Innovating medical solutions with cold plasma technology
Nova Plasma is a world leader in the development of innovative cold plasma medical devices
Harnessing the 4th State of Matter
Nova Plasma has developed an innovative, proprietary cold plasma platform suitable for a wide range of medical applications. The company turns technological ideas into easy-to-use, effective and affordable medical solutions. Nova Plasma is also an expert in designing miniature cold plasma systems.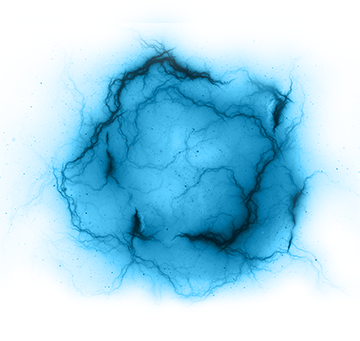 Nova Plasma Medical Products
Nova Plasma's knowhow comes from over 10 years' experience in cold plasma technology, collaborating with multi-national companies to co-develop innovative medical products.
Nova Plasma's proprietary technology can be applied to numerous medical applications, such as dermatology, dental implantology, wound healing, tissue regeneration and disinfection.