World leaders in medical
cold plasma technology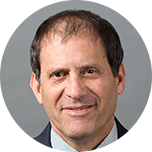 Over 25 years of management experience in the USA and Israel. Chen has managed several medical device and biotech companies and co-founded three life science companies. Prior to Nova Plasma, Chen established and managed Adin Dental Solutions USA, the US sales and marketing arm for dental implants of Adin Dental Implants Ltd.
Chen holds a BA in Business and Economics and an MBA from The Hebrew University, Jerusalem.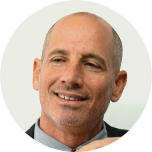 18 years of business experience. Amnon was previously the Co-founder and CEO of the cold plasma medical device company, IonMed, and has held R&D positions at Intel and Tower Semiconductors. He holds a BSc and an MSc in Nuclear Engineering from Ben Gurion University of the Negev, Israel. As of 2012, Amnon is the co-founder and CTO of Nova Plasma.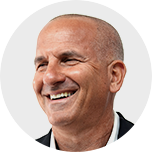 Co-founder and CEO of Nova Green
Over 15 years of management and development experience. Ronen was formerly the Co-founder and VP of Business Development at the cold plasma medical device company, IonMed. He was also the co-founder of BACCARA AUTOMATION S.L, a Spanish company that specializes in automation systems with distribution in Europe. Ronen holds an Executive MBA from Tel Aviv University, Israel.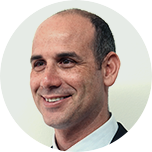 15 years of experience in various engineering management positions. Aviad is managing Nova Plasma's multidisciplinary development team. He has extensive experience bringing a product from concept to production, managing the product life cycle from development, design and execution of in vitro / in vivo experiments. Aviad holds an MSc in Biomedical Engineering and a BSc in Electric Engineering.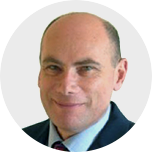 IP Manager and Technology Specialist
Over 10 years of R&D experience in high-tech corporations, start-ups and pre-seed. In addition, Betsalel brings over 10 years' experience in patent drafting, prosecution and management in legal firms and in-house. He holds a PhD in Physics, an MBA, and is also a Patent Attorney.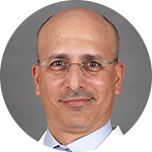 Plastic Surgeon, Tel-Aviv Medical Center
Prof. Barnea is a specialist in plastic surgery and the head of the breast reconstruction unit at the Tel-Aviv Medical Center in Israel. He is the past secretary of the Israel Society of Plastic and Aesthetic Surgery. He graduated medical school at Tel Aviv University and served in the army as Chief Physician of the airborne infantry brigade and Commander of the Medical Officers.
He completed his residency in plastic surgery at the Tel Aviv Medical Center, followed by a fellowship in microsurgical oncological reconstruction at MD Anderson, Houston, Texas. There he developed a specialization in aesthetic and reconstructive surgery of the breast, including microvascular breast reconstruction.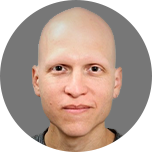 Director, Clinical Microbiology Laboratory,
Rambam – Health Care Campus
Dr. Geffen received his PhD degree in Molecular Microbiology and Biotechnology at the Faculty of Life Sciences of the Tel Aviv University. He also has an MBA from Tel Aviv University and an MHA from Haifa University. Dr. Geffen is a member of the European Society of Clinical Microbiology and Infectious Diseases (ESCMID), American Society of Microbiology (ASM), and Israeli Society of Microbiology (ISM). His main areas of research interest include: molecular diagnosis of bacterial/fungal infectious agents and antibiotic resistance mechanisms in clinical samples, evaluation and applying of novel molecular diagnosis technologies (both commercial and home-brewed), and epidemiological investigations of infections and antibiotic resistance mechanisms spreading.